Halloween Weekend Events on The Outer Banks
The Outer Banks has some fun events happening around town for Halloween. What will your costume be? The weather is set to be in the 70's this weekend, with great temps for the last weekend in October on the OBX! Check out these local events:
The 10th Annual Outer Banks Halloween Parade of Costumes
October 29, 2023~Aviation Park, Kill Devil Hills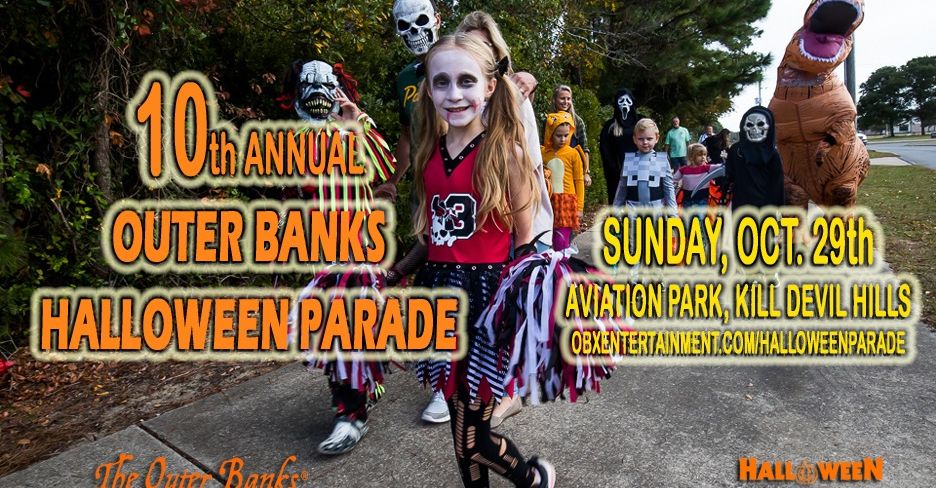 The FREE, family-friendly Halloween party is open to all ages, starting at 2:00 p.m. with trick or treating provided by local nonprofit organizations and area businesses around the frog pond at Aviation Park, plus various decorated vehicles and props on display throughout the park for photos. The short walking parade will begin at 3:00 p.m., followed immediately by the judging ceremony for the Best In Show costumes in three categories.
Register for the parade here.
Outer Banks Brewtag
October 28, 2023~Nags Head Soundside Event Site
Presented by Kitty Hawk Kites, and hosted by the Rogallo Foundation, this event is a celebration of flight and beer. Brewtag teams from all over the East Coast compete to see who can launch and fly an empty 1/6 keg barrel the farthest.  Live music by local artists throughout the event pairs well with the local and regional craft breweries on-site and local food vendors ready to serve! This family-friendly event will also feature plenty of activities for the kiddos with a kid zone featuring games and crafts and lots of room to hang with friends, and kids, and watch the show!
More information can be found here.
Island Farm Pumpkin Patch
October 28, 2023~1140 N US Highway 64 Manteo
Bring your friends and family to celebrate the arrival of fall at Island Farm! On the first four Saturdays in October, Island Farm will host its 12th annual Pumpkin Patch event. There will be no shortage of fun memories to be made, with a diverse array of fall games and activities offered. This event will take place on October 7, 14, 21, and 28 from 9 A.M. until 3 P.M. Admission for visitors aged four and older is $10.
Children 0-3 years old are admitted for free.
Dare to Scare 5K & Sweet Treat Fun Run
Saturday, October 28, 2023
The Virginia S. Tillett Community Center, located at 950 Marshall C. Collins Drive in Manteo,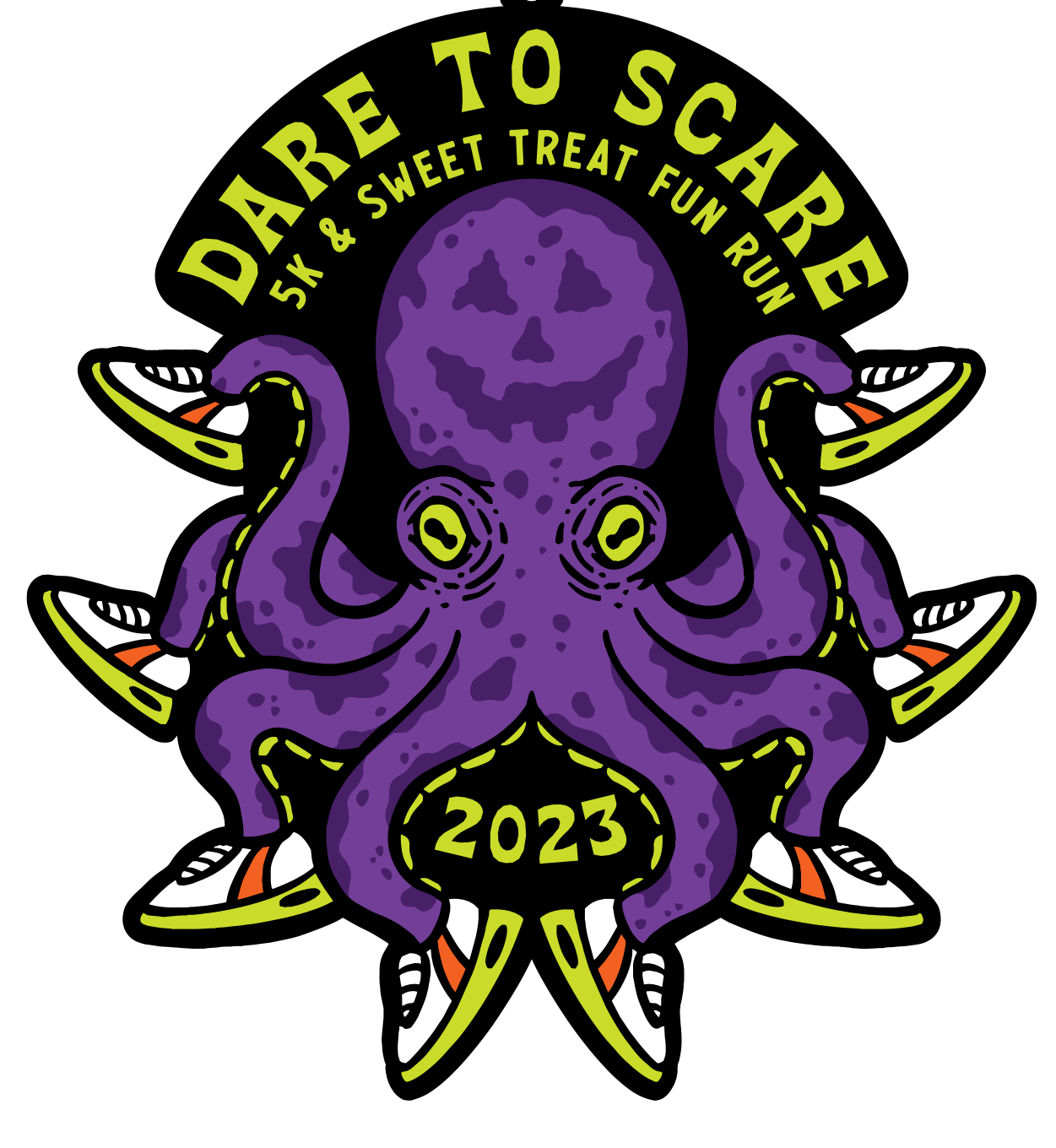 will host its annual Dare to Scare 5K & Sweet Treat Fun Run beginning at 8 a.m. on Saturday, October 28, 2023. All proceeds from the race will benefit the Virginia S. Tillett Community Center's annual toy drive for local children in need, which will take place in December. The 5K event consists of a 3.1-mile race on a scenic course that begins at the Coastal Studies Institute in Skyco and continues along various residential roadways and trails—including portions of the Marshall and Gussie Collins Walkway—before ending at the finish line located at the Virginia S. Tillett Community Center.
View more information and register here.
Wicked Woods
Friday, October 27 through Sunday, October 29
Nothing is spookier than a haunted trail adventure out in East Lake. The hours are 7:30 to 11 p.m. Admission is $20 at the door. The address is 18766 U.S. Highway 64, East Lake.
View more information here.
A Night of 1587 Pumpkins
Saturday, October 28
The Elizabethan Gardens is going all out for Halloween with a family-friendly event in which they attempt to light 1,587 jack-o-lanterns to line a walkable pathway. There will also be trick-or-treating, contests, hot chocolate, apple cider, and s'mores. They need carved pumpkins to make this happen, so bring a carved jack-o-lantern with you between 5 and 6:30 p.m. or show up at the Gardens on Thursday or Friday from 10 a.m. to 4 p.m. to help carve. Event hours are 5 to 8 p.m. Cost to enter is $12 for adults, $4 to $8 for youth, $5 for a dog, and free for ages 2 and younger.
Find more information here.
Barks & Brews Halloween Dog Costume Contest
Swells'a Brewing is hosting this event to benefit Outer Banks SPCA. Bring your dog in costume or come to see all the dressed-up pooches. This happens from 3 to 6 p.m., and cost $20. Swells'a is at 1802 S. Virginia Dare Trail in Kill Devil Hills.
Ships & Sweets
Sunday, October 29
Trick or Treat at Oregon Inlet Fishing Center. Kids can trick or treat along the docks, stopping at the boats for treats and games. Plus there's food (she-crab soup from Sea Chef Catering!), a raffle drawing (bring a nonperishable food item to be entered into the raffle), and special guests. The fun starts at 5:30 p.m. at 8770 Oregon Inlet Road, south of Nags Head.